Art that's uniquely you.
Our new design capabilities now allow customers to select the size and shape of their artwork, in addition to choosing a frame to match their individual style. Whether you are looking for a traditional or more contemporary look, we have a frame that will fit your needs. With so many options available, it has never been easier to get art that perfectly fits your space!
Looking for more?
We're excited to announce our new vintage art shop, NINTH & WILLOW.
Quality art from museums all over the world, customized by you to fit any space.
See more at 9TH & WILLOW ›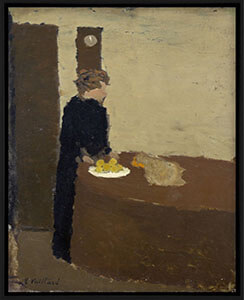 abstract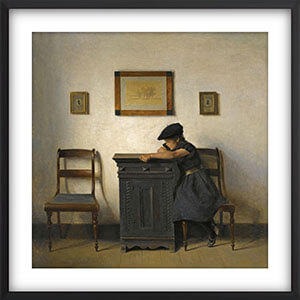 genre scenes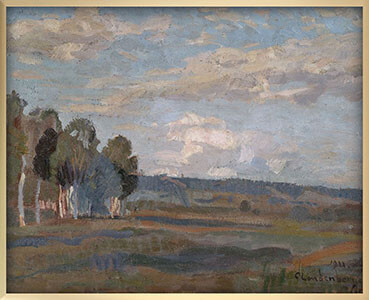 landscapes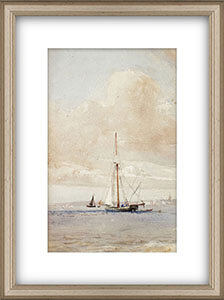 marine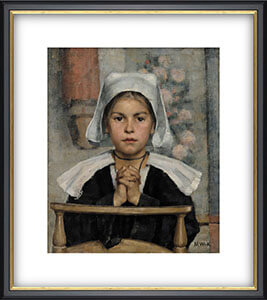 portraits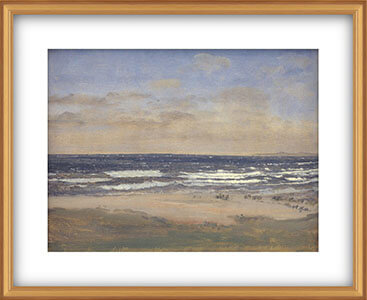 seascapes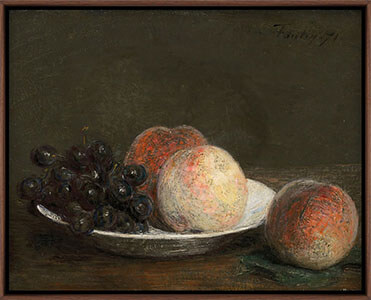 still life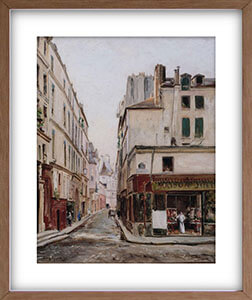 townscapes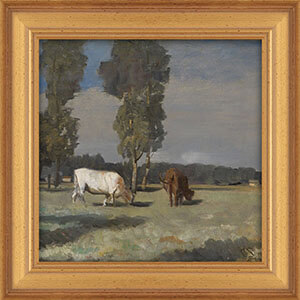 wildlife